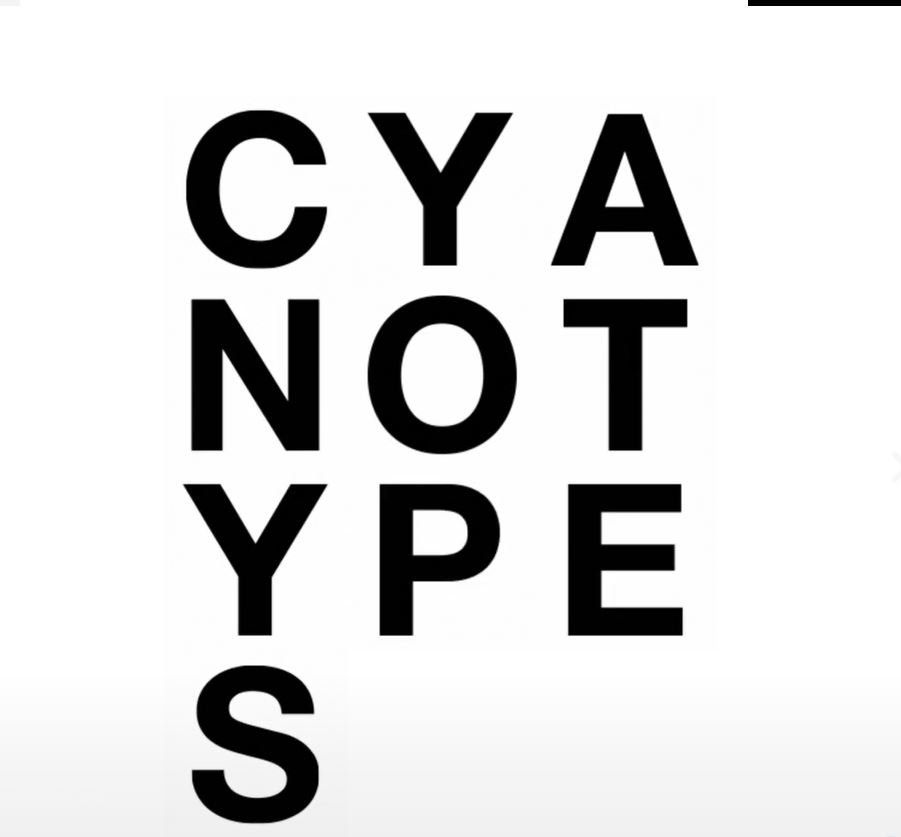 The CYANOTYPES project brings together a wide variety of organisations, stakeholders and European networks to address the needs and skills gaps in the Cultural & Creative Industries (CCI). It aims to boost the provision of new skills and address skills mismatches by designing and creating new curricula for higher education (HE) and vocational education and training (VET), supporting the development of a sense of initiative and entrepreneurial mind-sets in the EU.
Based on the triple loop learning framework, CYANOTYPES devotes its attention to how we learn "how to learn" by tackling the sector's potential for innovation and competitiveness. In doing so it confronts the challenge presented by a post-pandemic recovery, the digital transition, and the green shift.
For additional information, have a look to CYANOTYPES official page.
PROJECT PARTNERS

The project is coordinated by the HKU University of the Arts Utrecht. Among the partners, there are several art schools such as: Hochschule der Bildenden Künste Saar, ELIA, UAAV Universität für angewandte Kunst Wien
Other organisations taking part in CYANOTYPES are ALL DIGITAL, Creative Industry Kosice, European Creative Business Network, European Creative Hubs Network, European Forum of Technical and Vocational Education and Training, Fashion Innovation Center, Yrkesnämnd FILM/TV, mediarte, MyData, Materahub, Norwegian University of Science and Technology, Swedish Games Industry - Dataspelsbranschen, Universidade Lusófona, Wirtschaftskammer Österreich, Wirtschaftsförderung Region Stuttgart.
CYANOTYPES KICK-OFF MEETING
On September 13th and 14th 2022, EQ-Arts took part in the kick-off meeting of the ERASMUS+ Alliances for Innovation project CYANOTYPES, coordinated by HKU University of the Arts Utrecht, the Netherlands. The consortium partners met in Utrecht to discuss their work and the future steps of the project. Throughout these two days, the partners participated in talks and workshops, both online and onsite, building together the upcoming phases of the project.